Paving the Way For a Smooth & Faster Process of Visa & Passport Related Needs.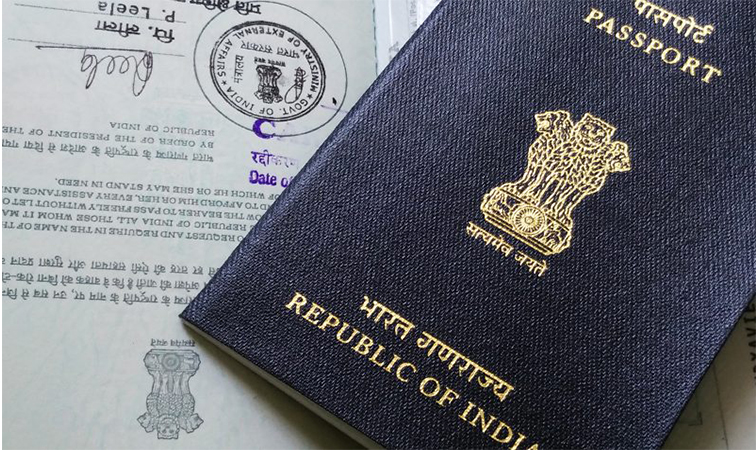 The First & Foremost Requirements For International Travel Whether For Business or For Leisure are Passport & Visa. In Present Times, It has been become relatively easier to fulfill the process related to visas and passports due to the introduction of technology. However, there are still areas where you need expert guidance and human support to fasten up the process in a smooth manner. Moksh Travels is a Full-Service Travel Management Company which takes care of all such needs so that you do business everywhere and leave the getting to us.
Our Objective at Moksh Travels is not just to make the process easier but also to ensure that we get you the most results in a highly optimized budget. It is quite an evident fact that Travel Expenditure in most corporations carries weightage and we at Moksh Travels provide custom- tailored options so that you need to take out a huge chunk from your budgets. Our Expert team works relentlessly 24*7 to cater to you with well-devised strategies.
Our team has rich experience in the field of Visa Applications, It Becomes easier for us to evaluate and apply for the Right Visa according to Traveller's Needs. Moksh Travels has set a high standard in providing seamless services in the Field of Visa & Passport applications due to continuous efforts and long-lasting relations with passport offices and visas offices of different embassies throughout the country.
Assistance Offered By Moksh Travels For Passport & Visas
Issuance of New Passports & Renewals
Emergency Passports
Passport Details Correction / Updation
Police Clearing Certificate For Passport
ECNR / ECR Application
Reissuance of Passport on the attainment of 18 Years of Age.
Evaluation of Visa Requirments
Application of New Visa
Identification & Extension of Visa