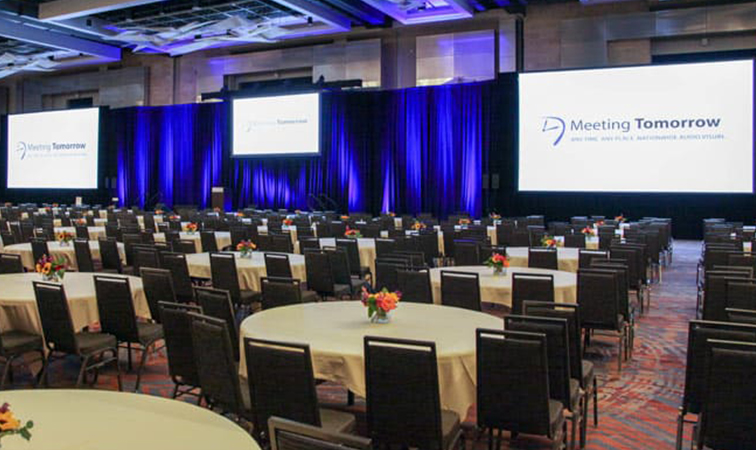 Moksh Travels offers a full range of event hospitality services encompassing corporate business meetings, incentive travel, conferences, exhibitions, local sightseeing tours and airport transfers. We take care of everything from start to finish, providing you, our client, with a unique, burden- free experience. Our professional team provides one-stop solutions involving everything from initial planning to crafting itineraries and logistics. We have an unmatched track record of organizing successful events from corporate meetings of 10 participants, to institutional and educational seminars of 300 participants, to major regional conferences for up to 20,000 participants.
Meetings
Moksh Travels has organized numerous successful meetings in the region, including corporate offsite meetings that serve as retreats for training reinforcement and developing new visions.
Our services include:
Event budget planning and control
Meeting venue and accommodation recommendations
Equipment hire; destination, on-site and program management
Pre-event site inspection
Incentive
Incentive travel, locally or overseas, provides companies with the opportunity to recognize top achievers, maximize team performance and motivate employees.  We have successfully worked with many manufacturing and automobile companies, in providing them with incentive programs that far exceeded their expectations.
Our services include:
Destination and venue recommendation
Crafting special itineraries
Interactive team-building activities
Gala dinners
Creative recreational program
Various value-added benefits
Conference
A regional conference provides endless opportunities for companies to exchange market knowledge, seek partners and establish networks. Moksh Travels has successfully organized domestic and international conferences for up to 20,000 participants and has extensive experience in handling a wide range of breakout sessions and workshops.
Our services include:
Event and conference planning
Daily program and agenda design
Event budget planning, financial control, and secretarial support
Submission of relevant application papers
Arrangements for audio equipment
Planning innovative themed gala dinners
Liaising with local governments and tourism boards
Sponsorship marketing
Contingency planning and crisis management
Technical visits, pre and post tours
Spouse programs
Exhibition
Moksh Travels has organized many exhibitions internationally, providing invaluable networking opportunities for buyers and sellers.
Our services include:
Air route and air fare planning
Hotel recommendations for efficient access to exhibition sites
Event activities budget planning
Event registration and I.T. assistance
Visa application services
Venue suggestions
Logistics planning